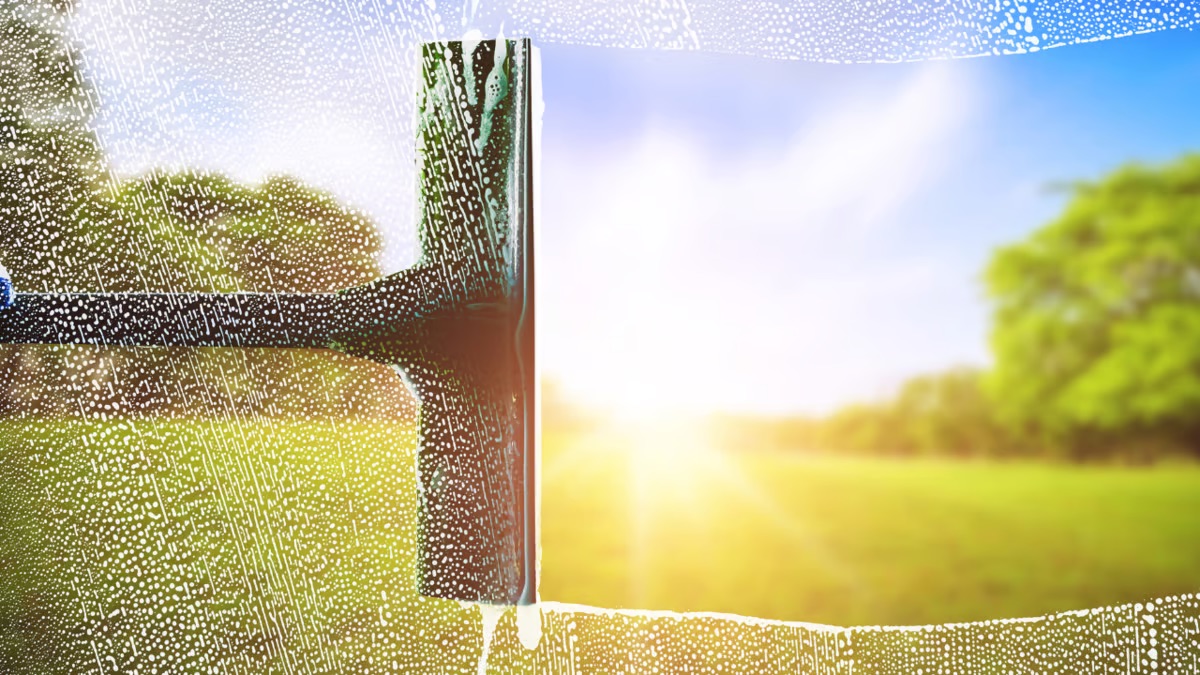 5 Tips, General Cleaning Tips, Living Room
How to Clean Your Windows?
Today we are talking about Window Cleaning! Just like any other part of your home, windows need to be maintained and cleaned regularly. Over time, the buildup of dirt and grime can also cause damage to the glass, reducing its lifespan and leading to costly repairs or replacements. In addition, dirty windows can be a … How to Clean Your Windows?